In recent years, a new round of global energy upgrades and technological advances have driven the rapid development of industrial industries. The integration of automobiles with energy, transportation and information and communication fields has accelerated and flourished.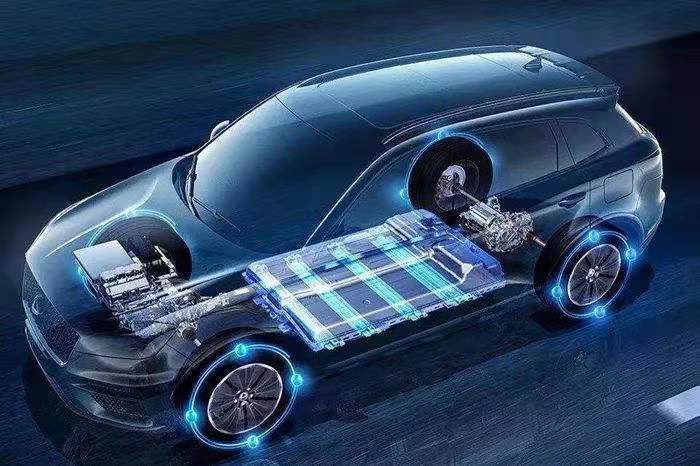 Countries have successively introduced policy targets for the withdrawal of traditional fuel vehicles from the market and incentive policies for new energy vehicles, and international mainstream car companies have also put forward electrification transformation targets, ushering in unprecedented development opportunities for the new energy vehicle industry.
Automobiles depend on a variety of components to operate safely and efficiently. Most of these components-every part from the frame to the electrical system-are manufactured by the methods of metal stamping and precision machining.
Metal stampings are machined by placing sheets or rolls of metal into a press and forming them into the desired shape on a mould or die. This can be done in one or multiple stages, depending on the complexity of the desired end product.
Automotive stampings allow for the manufacture of many different functional components that are used in vehicle bodies and frames, as well as electrical, steering, alternator and fuel systems. These components play a vital role in ensuring optimum safety and functionality.
With the rise of the new energy vehicle industry, the electric vehicle power battery industry also ushered in leaps and bounds of development. Mingxing is the leading supplier to Major Renewable Energy Equipment Manufacturers. With more than 25 years of experience, we're dedicated to offering complex precision metal stamped components, wire form parts and assembly services. A diversity of the components stamped for renewable energy industry are Heat Sinks and Aluminum Extrusion, Busbars, Antennas, Terminals and Contacts, Clamps, Washers, Springs, Brackets and Clips, Shields, Plates and Cases, Inserts and retainers, Covers, Sleeves and Bushings, Fan Blades, etc..
Mingxing is the leading supplier to Major Renewable Energy Equipment Manufacturers. With more than 25 years of experience, we're dedicated to offering complex precision metal stamped components, wire form parts and assembly services. A diversity of the components stamped for renewable energy industry are 
Heat Sinks and Aluminum Extrusion
Busbars
Antennas
Terminals and Contacts
Clamps, Washers, and Springs
Brackets and Clips
Heat sinks
Shields, Plates and Cases
Inserts and retainers
Covers, Sleeves and Bushings
Fan Blades
---
Post time: Feb-10-2023