Metal Stamping for Renewable Energy
As environmental protection becomes more and more important, green and renewable energy has become one of the fastest-growing industries in the world. The clean energy industry continues to gain economic influence with explosive investment in the sector, which will definitely increase demand for specialized components to be used in solar, wind, geothermal, and other clean energy power plants. Mechanical structure and components for alternative energy require a focus on durability as the products are exposed to harsh indoor operating and outdoor weather conditions. Mingxing produces reliable metal stamping parts and other types of metal parts for renewable energy equipment, and provides professional services.
Mingxing is the leading supplier to Major Renewable Energy Equipment Manufacturers. With more than 25 years of experience, we're dedicated to offering complex precision metal stamped components, wire form parts and assembly services. A diversity of the components stamped for renewable energy industry are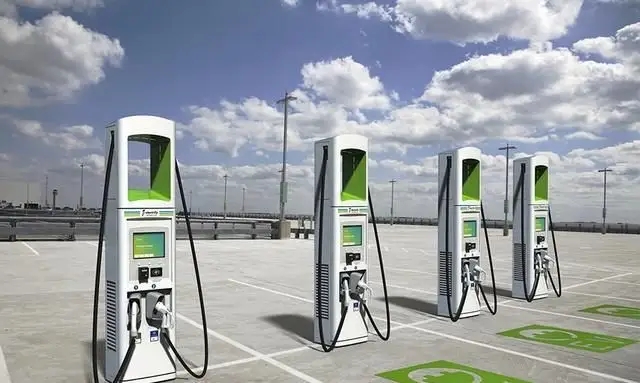 Heat Sinks and Aluminum Extrusion
Busbars
Antennas
Terminals and Contacts
Clamps, Washers, and Springs
Brackets and Clips
Heat sinks
Shields, Plates and Cases
Inserts and retainers
Covers, Sleeves and Bushings
Fan Blades
We work with a range of materials and alloys, including copper, brass, nickel, aluminum, cold rolled steel, and stainless steel; special materials can be sourced upon request. We maintain a large inventory of sheet metal, in various gauges, to meet your unique requirements.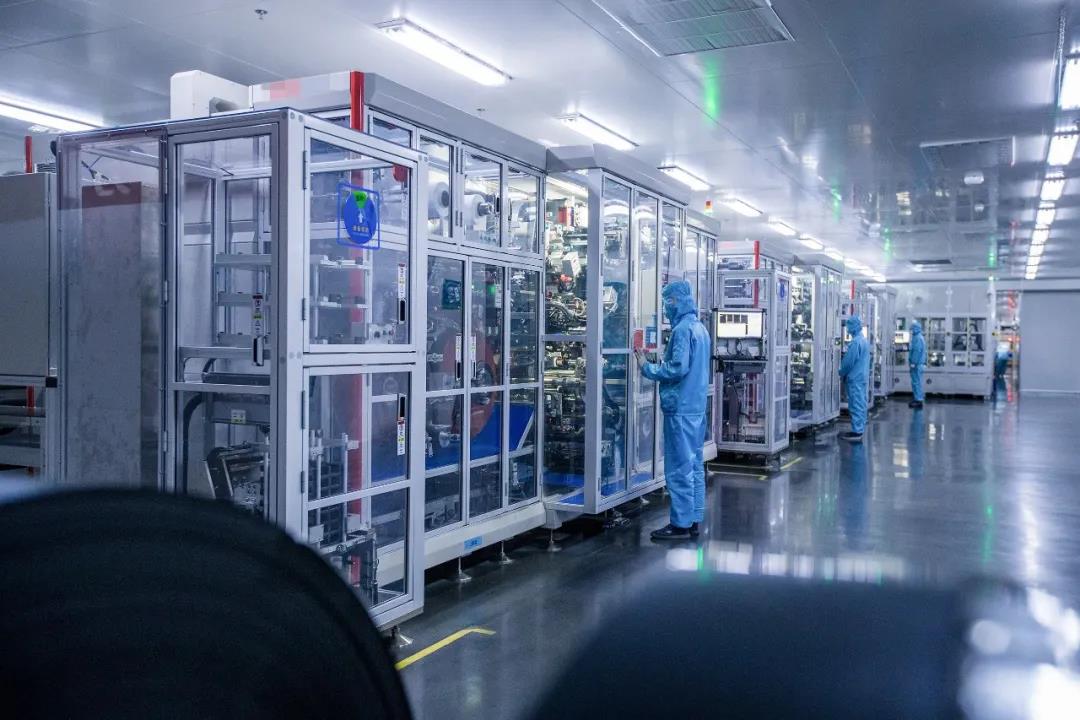 Our Typical Application Areas are:
Solar Panels
Smart Metering
Aluminum Frames and Support Posts
Inverter and Controller Enclosures
Electric Vehicle Charging Posts
Industrial Battery Storage
Our state-of-the-art machinery and industry experience allow us to produce large orders for high-volume projects with the fastest speed and greatest efficiency. We streamline our production processes to minimize waste and optimize the use of raw materials to keep costs low and drive competitive pricing. To learn more about metal stamping parts in renewable energy industry, please feel free to contact us via email.