Mingxing's precision tool & die design and manufacturing services develop custom tooling specifically designed for your manufacturing needs. We place heavy emphasis on engineering innovative and practical solutions that meet your requirements for production speed, accuracy, and costs.
Our creativity and high-quality workmanship allow us to engineer and build high-calibre tooling solutions for parts of any size or geometric complexity. We utilize advanced CAD modeling software and state of the art equipment, carefully chosen to enable us to meet tolerance demands for a wide range of progressive tool, precision dies, fixtures, gauges, and tooling.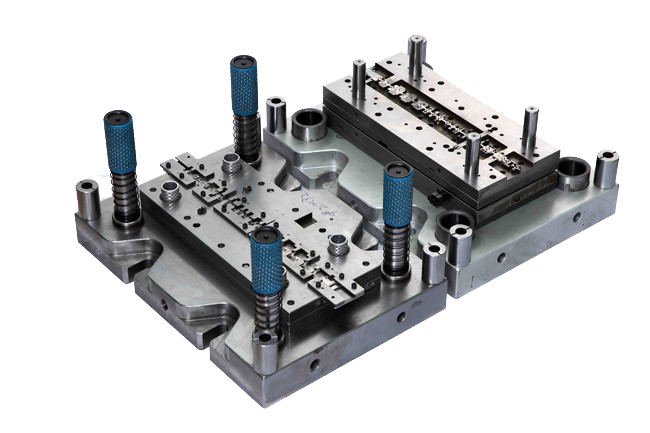 Your finished products come from the hands of a team of highly-qualified technicians, with over 30000 man-hours of experience in designing and developing tools for various customers. Also, our technicians undergo constant training in order to keep them up to speed with the emerging trends and new technologies of the industry. So, when you hire our services, all that experience and knowledge gained is poured into building your product in a way where it would better the best of your imagination.
We help design and manufacture complex die designs with close tolerances, thus allowing 3D net-shaped parts to be manufactured.
Mingxing has been a trusted metal components supplier for world-leading CE OEMs, supporting our customers with design support, prototyping and mass production. We has catered to various sections of the electrical and electronics industry with metal stampings used in component assemblies for metering and monitoring, indicators and controls, electrical distribution and electronic components.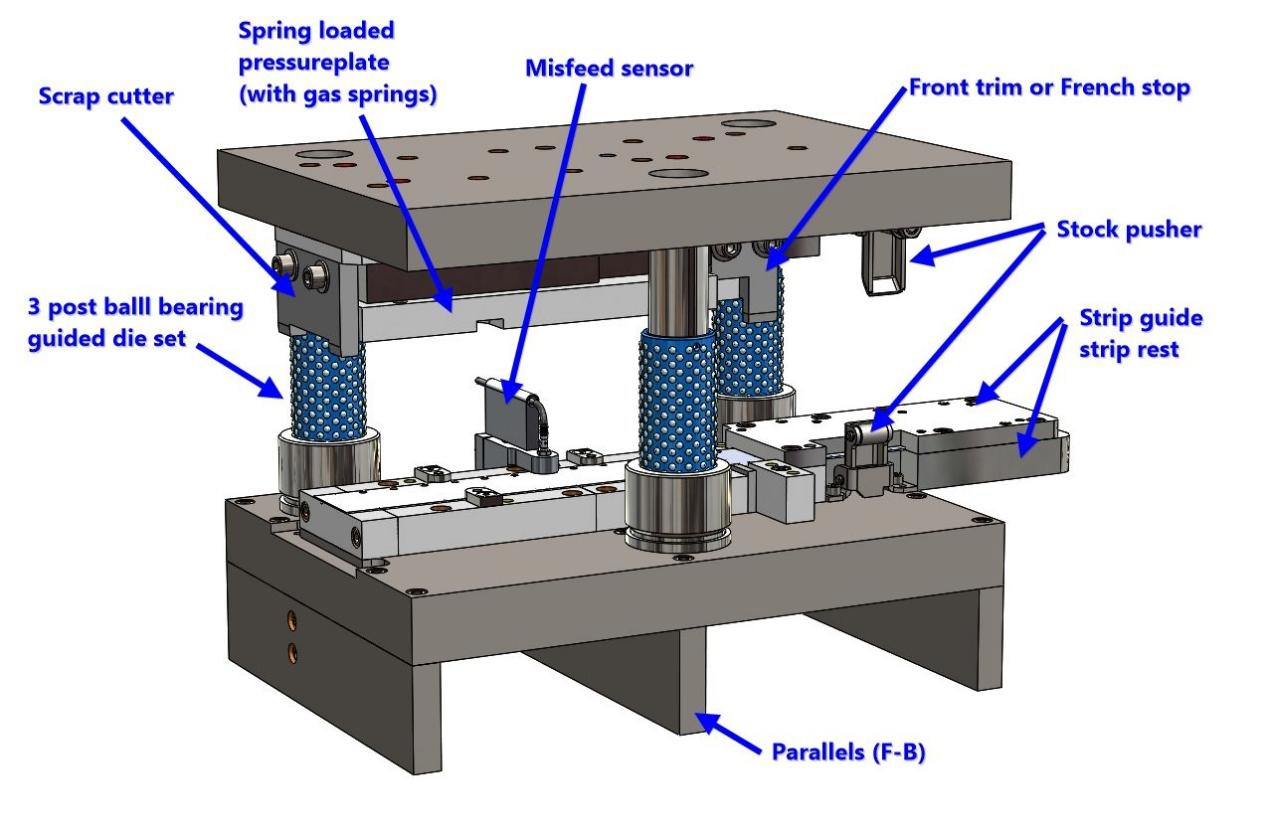 Our goal is to be your partner for the entire manufacturing process, from custom design to high-quality finishing. Contact us today to see how we can help find your next manufacturing engineering solution.
Our Tool Design and Engineering Service
Be it the simplest or the most complex – there's no project our team can't help you with. Eigen's extensive technical and support services combine years of experience with excellent designing, re-designing, and prototyping. Some of the key tool design and engineering services we provide are:
Design Consultation: We help you explore how feasible your design is and fix any vulnerabilities or flaws.
Manufacturability Analysis and Cost Reduction: We review the design you present and help identify areas where you can cut down costs to ensure compatibility of your design with the industrial manufacturing process.
Prototype Development and Rapid Prototyping: When the designing process ends, the prototyping stage begins. We help you create and test prototypes for functionality and modifications before large-scale production begins.