Metal Stamping for Electrical & Electronic Applications
Nowadays electrical devices and consumer electronic products are getting faster, smaller, more connected, and more energy-efficient. At the same time, the shelf life of products is becoming shorter and companies are under pressure to get their product to the market faster and cheaper. Because electrical and electronic products require mcuh more complexity in their components, metal stamping is an ideal processing method to meet this demand. Metal stamping can create highly diverse parts quickly and cost-effectively.
Mingxing works with a variety of companies to design and manufacture electronic components. A few of the components stamped for electronics applications are
Brackets
Antennas
Bushings
Clamps
Clips
Heat sinks
Shields
Springs
Washers
Housing and Enclosures
Reel to reel terminals
Mingxing has been a trusted metal components supplier for world-leading CE OEMs, supporting our customers with design support, prototyping and mass production. We has catered to various sections of the electrical and electronics industry with metal stampings used in component assemblies for metering and monitoring, indicators and controls, electrical distribution and electronic components.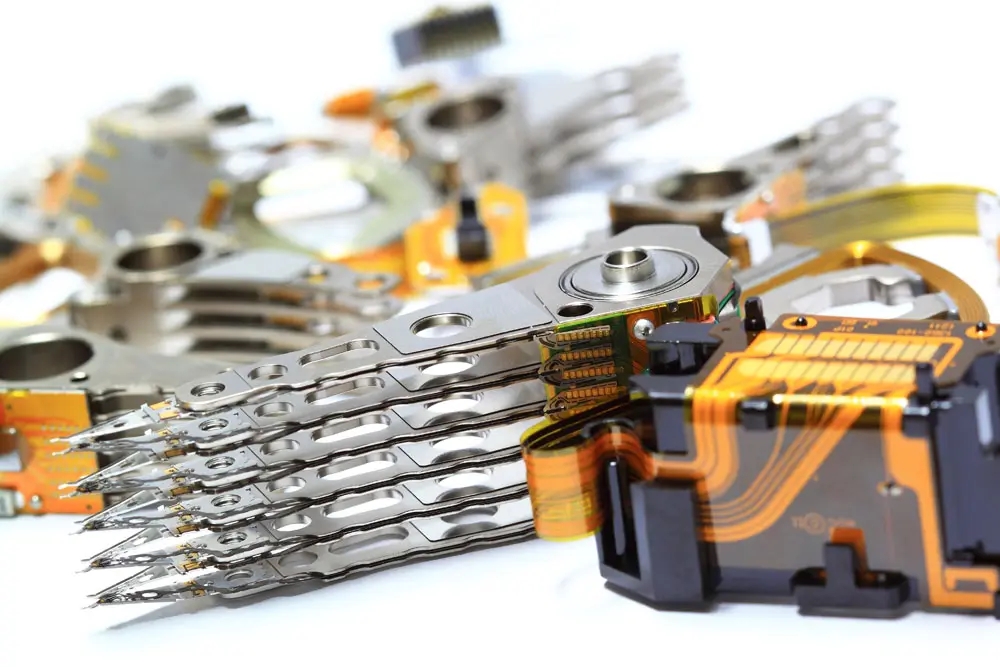 Our typical appliaction areas include:
Magnetic components
O/L relays & circuit breakers (ACB, MCB, MCCB)
Power switch panels
Wall outlets
Tube fuses
Electronic time locks
Miniature motors
We work to the customer's specifications very precisely. In many cases, our engineers work directly from the customers' blueprint or part drawing to determine which of our processes will produce the electronics component most efficiently. Our engineers and technicians can offer input right from the design stage, making the electrical components more economical to produce. Additionally, our capabilities include many secondary processes such as coating, heat-treating and plating, which can also add to the profitability of your finished systems. We also render service for short run manufacturing, prototypes, specialty packaging, and assembly service for many electronics stamping products.